SFA SANDCLASH 2023 FITNESS COMPETITION
SandClash is a three-day Fitness Competition designed to challenge athletes, celebrate the dynamic fitness community, and promote an active and healthy lifestyle. The weekend will be packed with competition, entertainment, classes, seminars, and vendors from around the world
The event will be held at Grenada Mall in Riyadh, Saudi Arabia, on 5-6 and 7 January 2023.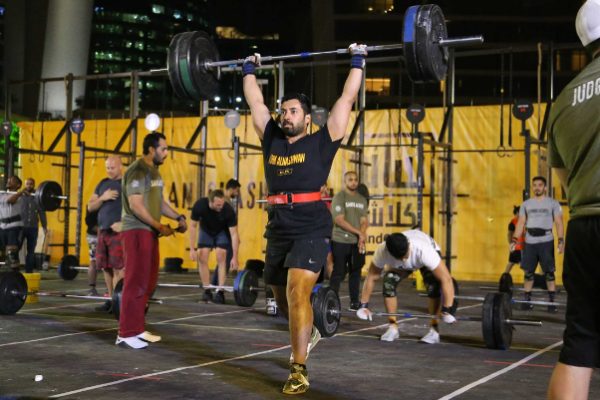 Making A Global Mark
From Saudi Arabia to the world. We will position the Kingdom among the top nations in the sports and recreation industry by creating an iconic event.
Inspiring the Community
Support the Kingdom 2030 Vision of achieving 40% of fitness practitioners participation rate by inspiring the community to engage in sports and physical activities.
Supporting the Sports and Recreating Industry
Create an awareness platform for sports federations, sports clubs, local gyms, and fitness centers by leveraging offline and online media to achieve the highest exposure.
Developing Saudi Athletes
Support Saudi athletes' performance by competing against elite athletes from all over the world at SandClash 2021-2022.
Championing Competition Space Inclusivity
Provide an inclusive space for the female community by supporting and promoting fitness and active well-being amongst the female audience.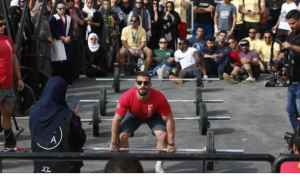 2 Days
Athletes from 11 Gyms in KSA
120 Qualifies
75 Athletes Competed 127 Athletes Competed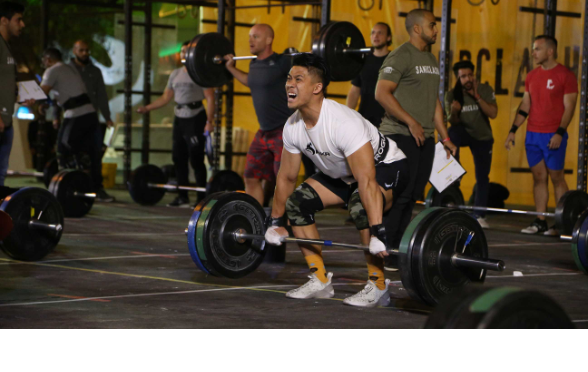 2 Days
Athletes from 25 different Countries around the world
300 Qualifies
127 Athletes Competed